July 5, 2023
Umee's Monthly Newsletter #6
The month of June has come with some great achievements for us and you, our community. Here's a brief summary on the last 30 days!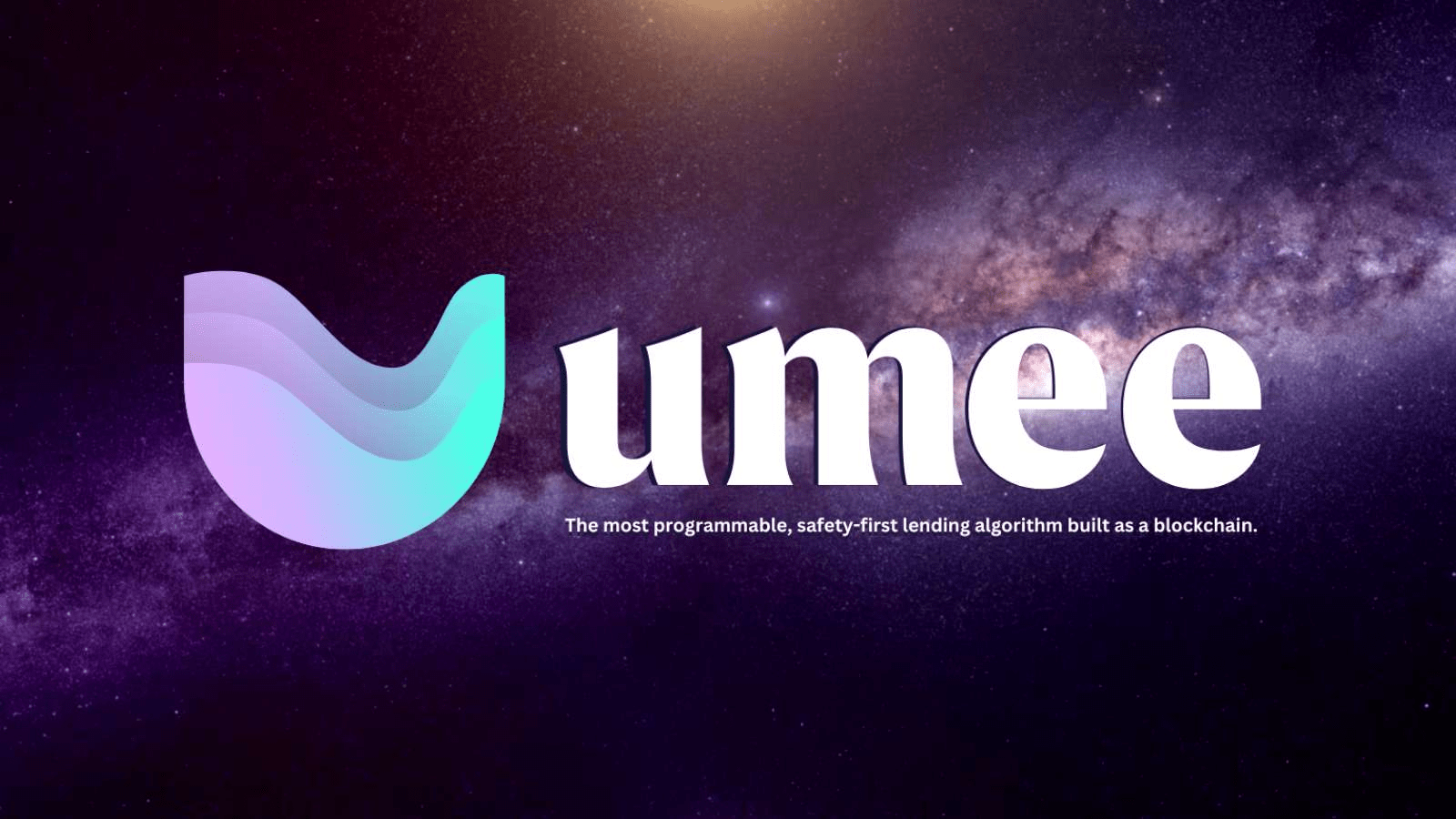 The month of June has come and gone, and with it have been some great achievements, by both us and you!
We released our roadmap for the next 18 months of Umee and began plans for partnerships that will benefit us and the Cosmos ecosystem, and that's not even all. Here's a summary of our most notable achievements for this month, compiled for you in this easy-to-read, brief newsletter.
We remain committed to delivering innovative solutions that help our users optimize their DeFi experience. To this end, we put out a roadmap with a detailed look at all our planned platform updates to improve functionality and additional use cases. Take a look at our blog here for a more detailed breakdown of each planned phase for the next year and beyond, we stay building!
We're Planning to Join the Atom Economic Zone
At Umee, we believe that a rising tide lifts all boats, and as a Cosmos-native protocol first and foremost, the growth of the ecosystem means growth for us. This is why we're happy to announce our plans to join the Atom Economic Zone (AEZ)! We're glad to be considered eligible to be a part of this great collective, as we believe that Umee is a great partner for many of the already existing chains in the zone. Through collaboration with them, we can help improve lending on the Cosmos Hub, and even faster processing of transactions. Together, we hope to do our part to support the development and success of the Cosmos. We'll keep you up to date on all the progress we make.
We're Adding Support for More Assets
We believe that staying in touch with our community means listening to members' suggestions on positive changes that they would like to see and doing our best to actualize them. 
It is through productive community discussion and successful governance proposals that we're happy to add support for three new assets on Umee:
This brings us over 20+ IBC Cosmos tokens to lend and borrow from; making us the most robust lending platform in all of Cosmos!
What's more, we have seen the community demand for more stkATOM, and will be increasing the maximum supply from 8.5K to 25.5K!
Speaking of Partnerships…
It was great to see Umee finally get integrated into Pulsar Finance's UX. Give it a go here and test out how well the app now tracks your borrow positions all in once place!
It has been a month filled with the culmination of weeks and even months of planning, and we're happy to finally be getting many of these undertakings started. 
Our goal remains the same as always, to bring our community the best #DeFi experience while making our contribution to the growth of the Cosmos Ecosystem as a whole.
We have only made it so far thanks to your support, as our most dedicated community, and we hope to honor your loyalty with many more improvements to your user experience with us. So don't hesitate to ask us any questions, or even start a discussion on commonwealth for new assets you want us to list next!